Corporate Profile
Borden Company (Pte) Ltd, a Singapore home grown pharmaceutical manufacturing company since 1960, produces the well-known Eagle Brand Medicated Oil, which has become synonymously known as the "Green Oil".
Eagle Brand medicated oil was formulated in 1935 by a German chemist, Wilhelm Hauffman, for J Lea & Co, a trading house owned by the late Tan Jim Lay, a direct descendant of the patriarch Tan Quee Lan. He was a well-known Chinese merchant and philanthropist in Singapore during the early 1900's. The Eagle Brand medicated oil under J Lea Co flourished and grew very significantly and dominated the local market for medicated oil in the post war period.
In 1960, the late Tan Jim Lay got together a few of his business associates to join his company as shareholders in order to strengthen the capital base and fortify the management of the business. Borden Co., Pte Ltd was officially incorporated on the 26th of March 1960 to take over the business of J Lea & Co including the Eagle Brand trade mark and the proprietary rights acquired from Wilhelm Hauffman & Company. In 1963, Borden Co., Pte Ltd formally registered Wilhelm Hauffmann & Company as a business name under its sole ownership.
Borden Company began manufacturing and packaging its products at its first facilities located at River Valley in Singapore. Subsequently, the factory was relocated to its present premises at Jalan Kilang in the early 1970s.
The existing single-storey detached factory is currently being redeveloped into a purposed built new 7-storey light industrial building conforming with cGMP specification equipped with the latest pharmaceutical manufacturing and testing machineries together with showroom-cum-office and warehouse under one roof. The new facility is expected to be operational in the 4th Quarter of 2006.
Currently, the factory produces as many as 6 million bottles annually of Eagle Brand Medicated Oil. Although the medicated oil remains as the core product, dedicated research and development have created an extended range of pharmaceutical products, such as the muscular balm, green balm, Yellow Balm, Muscle rub, Capsicum plaster, Eucalyptus disinfectant spray, inhaler, Eucalyptus Oil, Eucalyptus Oil for babies and Alcohol Swipes.
Who We Are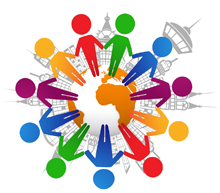 Established Markets
Throughout the years, Eagle Brand Medicated Oil had established its presence and availability in many countries. The impetus was the migration of the Vietnamese people that brought the oil to other shores. Sales then grew steadily in the countries with strong Vietnamese migrants as the demand for the product persisted. With such strong demands, Eagle Brand Medicated Oil then started to strengthen further. Outside of Asia, other established markets in the world include the United States of America, Canada, Australia, New Zealand, South Africa, Holland, France, West Indies, Egypt, Nepal, Lebanon and in recent years, the Middle East.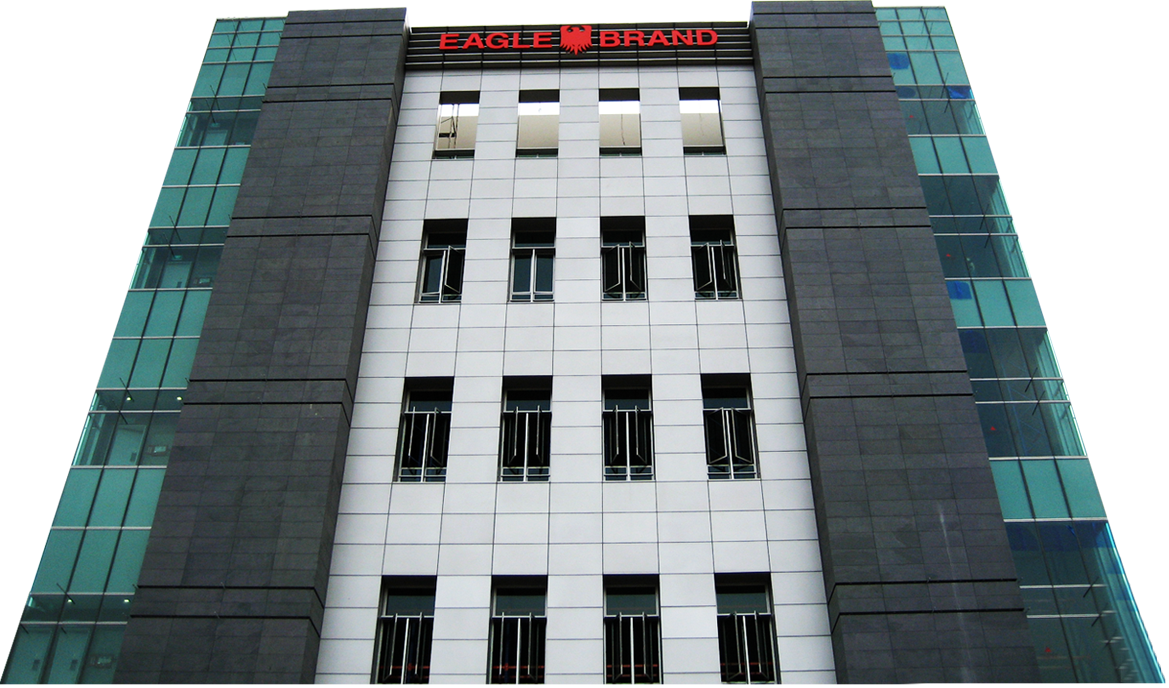 Vision
To be a globally recognized pharmaceutical brand known for the premium quality of its products.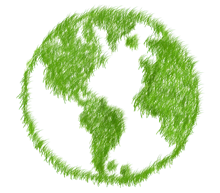 Mission
To increase world wide market share by establishing new markets and become a leading brand in the pharmaceutical industry.